Discreet Medical Marijuana
Private Home Visits Available
Discreet Medical Marijuana
Office and Home Visits Available
We make discreet house calls for medical marijuana patients
to provide the utmost confidence and convenience.
The Rapha Difference
All medical marijuana recommendations are customized to the patient and their unique lifestyle and goals.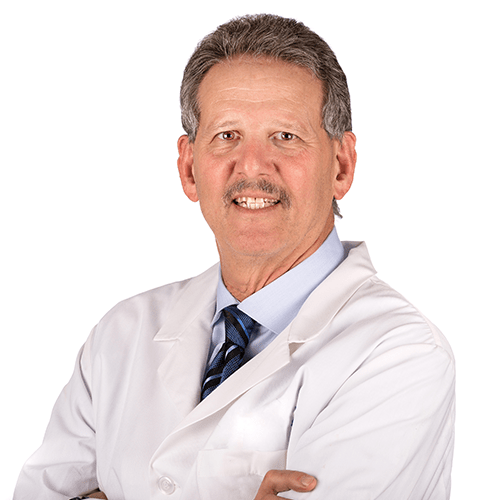 About Dr. Schnell
Dr. Martin Schnell, MD, founded Freedom Health and Wellness, LLC (FHW) over 10 years ago and from it, Rapha Wound Care Associates was founded in 2016 as a subsidiary. He has practiced office-based wound care and hyperbaric medicine for several years. Although Dr. Schnell previously practiced inpatient wound care exclusively, it was the needs of his patients that led him to found a homebound wound care practice.
Many patients who received wound care treatment through Dr. Schnell experienced an alarming decline in the state of their wounds after receiving months of care from a new provider. Dr. Schnell visited such patients in their homes as many were not fit to make an office visit.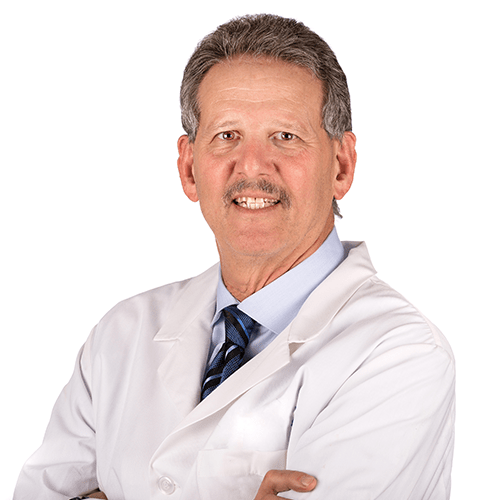 Get Started with Medical Marijuana